How do we reconcile with the fact that Normal size humans were coexisting with giants ?
How do giants fit with the existing paradigm of evolution ?
There are many fake photo's around the internet, so be careful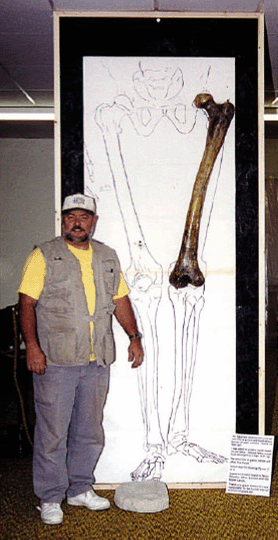 This is the stone tablet of shamash (whos name pops up in the flood story)from the ancient city of Sippar.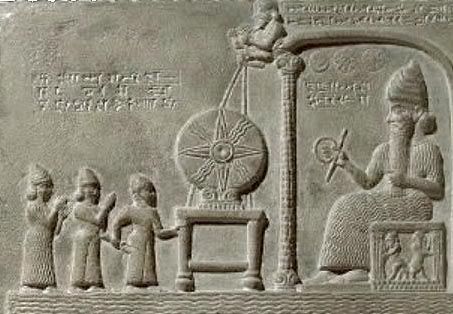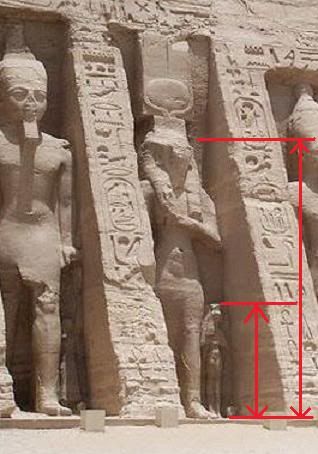 Looking at the dimensions of the images, there appears to be a similarity in proportion
Some have said that homo sapiens evolved from
Giganopithecus
by way of
Meganthropus
and
Pithecanthropus
. Each species being smaller than the previous.
How long would that have taken ?
This is where i think the '
intervention
' into species takes a mysterious turn. Does nature produce so many different types unaided ? How many failed attempts does it take nature to get it right ? It's all a little bit suspicious that nature alone is making all these adjustments. I don't buy it.
Any thoughts on these giants ?
some background reading for those who wish to familiarise themselves with this subject...... the established view.
http://creation.com/giants-in-the-land-an-assessment-of-gigantopithecus-and-meganthropus
Cremo & Thompson cover this at length and is worth reading if your interested.
Sitchins 'There were Giants Upon the Earth' is a great book about all this.